Save our Sholas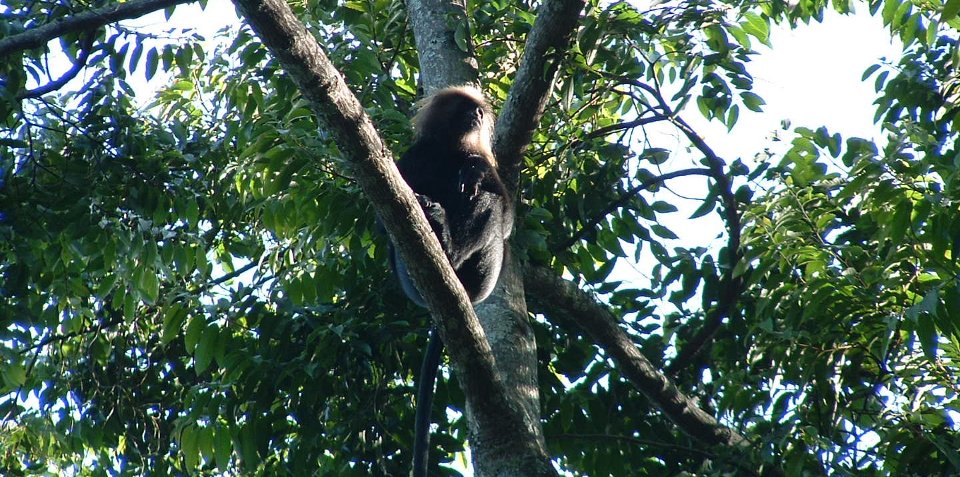 The Sholas are a mosaic of mountane evergreen forests and grasslands. They are found only in high altitude (>1500 metres asl) regions within the tropics, and are limited to the southern part of the western ghats. They are characterised by undulating grassland patches, interspersed with thickets of stunted evergreen tree species, and are home to a host of endemic and endangered plants and animals. They are also vitally important in keeping water cycles alive. They retain most of the rain they get over the monsoons, and release it slowly through the year via a network of streams and rivers, that eventually serve the needs of a huge number of human settlements across south India.
Despite the huge ecological significance, they have not been historically protected because the short, stunted trees have little or no timber value. Vast areas were planted over with Cinchona and Eucalyptus monocultures over the last centuries, and all the grasslands continue to be taken over by expanding human populations.
With support from the Tzedakah trust, we have been buying privately owned patches of Shola forests that are in wildlife 'corridor' and 'buffer areas', to prevent them being built over. We hope to use these lands as nurseries to regenerate Shola species and sites to educate people about the importance of these forests.
Sholas

Wind shaped trees

Sholas

View of the \'matrix\' of landscapes from the land owned by TST

Sholas

Overlooking the valley at dusk

Sholas

Trekkers in the grasslands

Sholas

Eucalyptus plantations and patches of grasslands

Sholas

Nilgiri Langur. Lives largely in the shola forests.